User Experience + Brand: The New World
Webinar: group live presented online  ||  Attendance: 45 Associations  ||  Reviews   ♦♦♦♦♦  || This was very informative! || Thanks for doing the webinar. || Thank you for the great food for thought! || Awesome GIFs, great content, very relatable – awesome all around! || Thank you – worth the time!
Click here for Recorded Webinar 
(Note: CAE or CPE credits can only be granted to attendees of the group-live webinar presented online)
Many associations struggle with archaic brand architecture where every department ends up with its own "brand." This confuses your members, which ultimately hurts conversions. During this webinar, we're going to help you solve that problem. We will cover how user experience and brand come together as one and how that can help you differentiate.
Learning Objectives
Learn how UX and Brand have merged
Learn how to differentiate in your digital universe
Learn why UX should be part of your association's culture
Learn best-in-class examples
NASBA (Field of Study)
Communications and Marketing
CAE (Subject Domain)
Marketing & Communications
Prerequisites and advance preparation needed
1-2 years marketing and/or IT experience
Reviewer
Wade Tetsuka, CPA
Delivery
Group Internet Based
INSTRUCTORS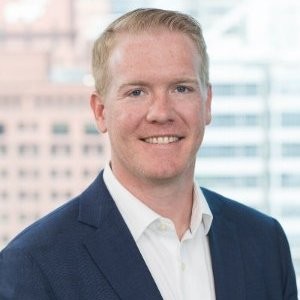 UncategorizedSep 9th, 20220 comments
Quick Links

U.S. Transactions Corporation

44044 Riverpoint Drive,
Leesburg, VA 20176
Phone: (866) 442-3327
Fax: (866) 511-0935

Key Points About Services

- Over the last 7 years, we have a client retention rate of 97.5% (vs. industry average of 67.4%).
- Three consecutive years (2012, 2011, and 2010) in President's Club
- We prove and validate your success by providing an initial 6-month fee/savings analysis, and thereafter annually.