Revenue Growth and 6 Common E-Commerce Mistakes for Office Supply /JanSan Dealers to Avoid Free
Webinar: group live presented online  ||  Attendance: 44 Associations
Click here for Recorded Webinar 
(Note: CAE or CPE credits can only be granted to attendees of the group-live webinar presented online)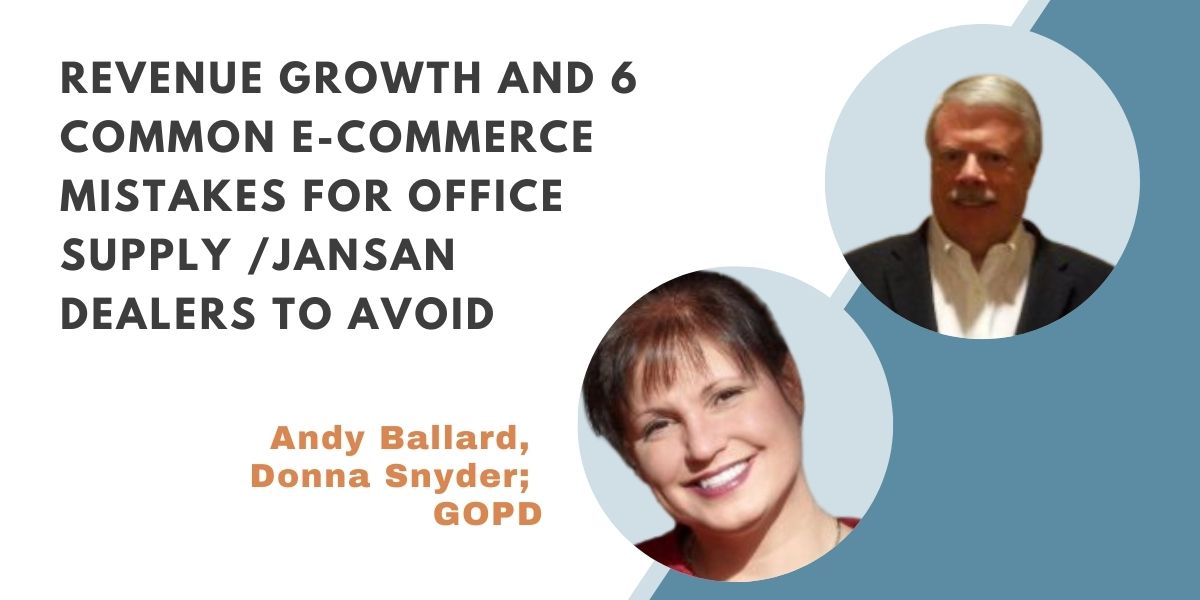 Join the GOPD team to learn how e-commerce can help boost your revenue and how to avoid common mistakes like not knowing your target customers, not encouraging customer feedback, and making the checkout process too complicated.
Attendees will gain a better understanding of how e-commerce can help drive their sales, prevent pitfalls, and put their customers first.
LEARNING OBJECTIVES
Understanding key areas to focus on with an E-Commerce Solution
Ways to increase your revenue through E-Commerce
Steps to an awesome E-Commerce Site
NASBA (Field of Study)
Business Management & Organization – Non-Technical
CAE (Subject Domain)
Strategic Management & Administration
Prerequisites and advance preparation needed
Owners / decision makers, Sales Manager, IT or Systems Person
Reviewer
Wade Tetsuka, CPA
Delivery
Group Internet Based
INSTRUCTORS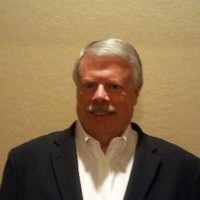 Andy Ballard
Director of Sales at GOPD In his role as the Director of Sales and Marketing for GOPD, Andy has spent the last eight years helping…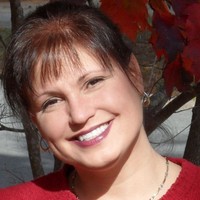 Donna Snyder
President & Co-Owner at GOPD, LLC Donna Snyder has been involved in the business products industry for over 30 years. As an industry veteran, her…
UncategorizedSep 9th, 20220 comments
Quick Links

U.S. Transactions Corporation

44044 Riverpoint Drive,
Leesburg, VA 20176
Phone: (866) 442-3327
Fax: (866) 511-0935

Key Points About Services

- Over the last 7 years, we have a client retention rate of 97.5% (vs. industry average of 67.4%).
- Three consecutive years (2012, 2011, and 2010) in President's Club
- We prove and validate your success by providing an initial 6-month fee/savings analysis, and thereafter annually.