Activity Integrations – Different Approaches To Syncing Activities Between Your System Of Record And Other Systems
Webinar: group live presented online  ||  Attendance: 34 Associations  ||  Reviews   ♦♦♦♦♦  || Thank you Justin, love this topic! || Thank you Justin. I learned a lot especially about planning and thinking ahead about future integrations…not just the current one
Recording of this Webinar can be viewed here.
(Note: CAE or CPE credits can only be granted to attendees of the group-live webinar presented online)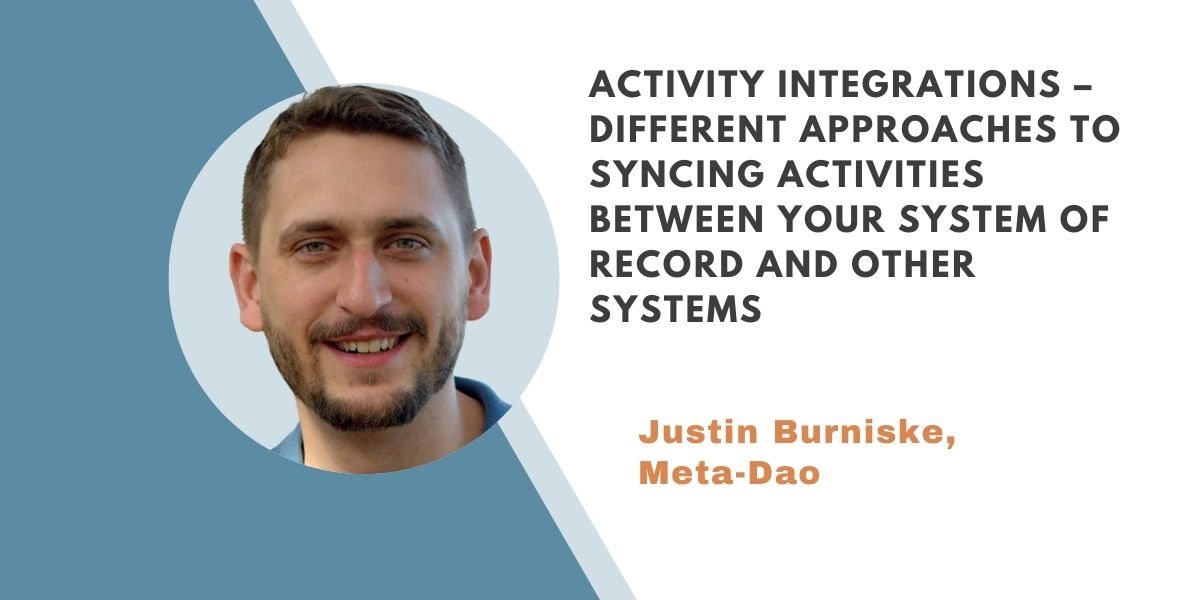 Every association today is leveraging more than one system to engage with members, whether that's to collect award applications, event registrations, course enrollments, or something else entirely. Yet when selecting those systems there is often little planning with regards to integration – thinking, "Well that's technical, so I'll let the technical people figure it out." In reality, integrations should be defined by the business requirements, and associations should know that not all integrations are equal. This session will talk through different approaches to integrations along with business implications for each and reasons when each may be the best approach.
LEARNING OBJECTIVES
Attendees will be able to understand the business impact of data integrations
Attendees will learn about different approaches to data integrations
Attendees will have a strategy to visually represent their integrations
NASBA (Field of Study)
Information Technology
CAE (Subject Domain)
Operations
Prerequisites and advance preparation needed
1 years operations experience. No advance preparation required
Reviewer
Wade Tetsuka, CPA
Delivery
Group Internet Based
INSTRUCTORS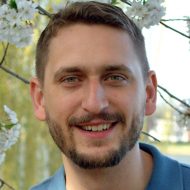 Justin Burniske, MBA
Principal Consultant, Co-Owner, Meta-Dao Experienced working with purpose driven organizations, Justin helps associations connect people's processes with their tech tools to deliver on the organization's…
UncategorizedSep 9th, 20220 comments
Quick Links

U.S. Transactions Corporation

44044 Riverpoint Drive,
Leesburg, VA 20176
Phone: (866) 442-3327
Fax: (866) 511-0935

Key Points About Services

- Over the last 7 years, we have a client retention rate of 97.5% (vs. industry average of 67.4%).
- Three consecutive years (2012, 2011, and 2010) in President's Club
- We prove and validate your success by providing an initial 6-month fee/savings analysis, and thereafter annually.